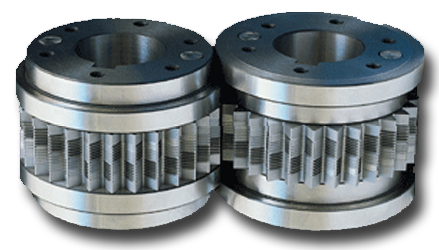 Custom Machine Design
Custom Tool Design
Prototype Design & Fabrication
Fin Mill Rebuilds (any brand)
Conversion Kits
Tool Sharpening
Ecko Fin and Tooling, Inc.'s entire line of highly innovative and diversified products can be customized to suit your individual needs. Everything from prototypes to tooling to entire Roll Die Systems can be designed and built according to your specifications.
Ecko Fin and Tooling, Inc. continues to play an important roll in the life of our products long after they leave our facility. We provide Tool Sharpening services to maintain optimal performance and Conversion Kits to replace old tooling. Ecko Fin and Tooling, Inc. can even rebuild fin mills from other manufacturers to incorporate our leading-edge, performance-boosting technologies.
Innovative designs and a reputation for quality and service have made Ecko a preferred tooling supplier for many leading HVAC manufacturers and tier one suppliers to the Automotive Industry.